Mental Health Resources
Mental Health is a Jewish Value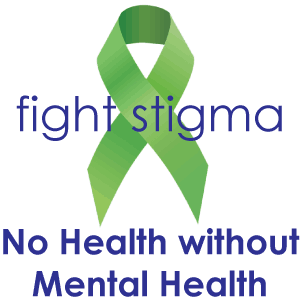 Jewish values, middot, help build the foundation on which the Jewish community stands. Our tradition emphasizes mutual support and respect.
Jewish literature and discussion have focused on healing, wellness, and community for years, yet we often shroud mental health in a sukkah of silence.
Mental health is a middot, emphasized from midrash to Maimonides to the modern era.
IF IN CRISIS OR CONSIDERING SUICIDE, CALL 1-866-427-4747
The 24-Hour Crisis Line provides immediate help to individuals, families, and friends of people in emotional crisis. They can help you determine if you or your loved one needs professional consultation and can link you to the appropriate services.
Other Resources
NAMI-Eastside has a constantly updated list of resources and warm lines on their site.
The Blue Dove Foundation was created to help address the issues of mental illness and addiction in the Jewish community and beyond. There are many helpful, Jewish-centered resources available on their website.
No Shame on U is dedicated to eliminating the stigma associated with mental health conditions and raising awareness in the Jewish community and beyond.
MHA is the nation's leading community-based nonprofit dedicated to addressing the needs of those living with mental illness and to promotion the overall mental health of all.
Sun, September 24 2023
9 Tishrei 5784
Today's Calendar
---
Upcoming Programs & Events
---
Kol Nidre
View Calendar
Sun, September 24 2023 9 Tishrei 5784