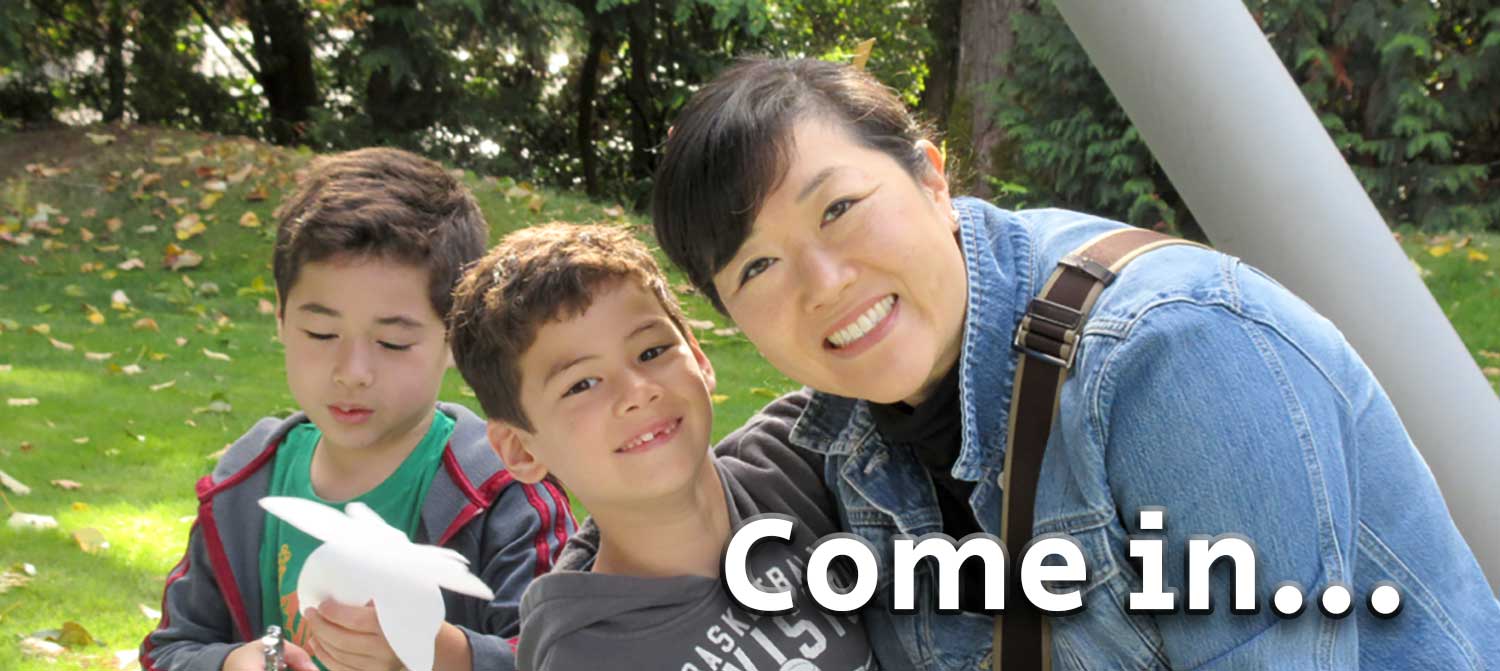 Our TBT Family
We are an informal, loving, radically inclusive and passionately progressive Reform community of learners and doers who are collaboratively and intentionally building Jewish life in the Pacific Northwest.
Our Mission
With Torah as our guidebook to better living, we are committed to educating, enriching and inspiring spiritual growth, Jewish morals and values, social activism and communal responsibility.
Our Vision
Forty years ago, our Rabbi Emeritus, Jim Mirel, set out to create a comfortable place to be Jewish. Today, Temple B'nai Torah strives to be a comfortable place, not only to be Jewish, but to do Jewish, to learn Jewish and to love Jewish for anyone who wants to make our temple their spiritual home.
Holidays this Month:
Tue 2/21

Rosh Chodesh Adar

Wed 2/22

Rosh Chodesh Adar
Events this Month:
Today

Level 2 Hebrew Group, 4:30pm, Teen Program, 6:00pm, Level 2 Hebrew Group, 4:30pm, Teen Program, 6:00pm

Tomorrow

Lunchtime Talmud Study, 12:00pm, Level 1 Hebrew Group, 4:15pm, Lunchtime Talmud Study, 12:00pm, Level 1 Hebrew Group, 4:15pm

Friday

BTY/NFTYx Tu B'Shevat Shabbat: Be an Enviro-Mensch , 5:30pm, Shabbat@Home: VIRTUAL ONLY: Kabbalat Shabbat Service, 6:15pm, BTY/NFTYx Tu B'Shevat Shabbat: Be an Enviro-Mensch , 5:30pm, Shabbat@Home: VIRTUAL ONLY: Kabbalat Shabbat Service, 6:15pm

Shabbat

Shacharit, 9:00am, Religious School, 9:30am, Shacharit, 10:30am

Sunday

TBT & PJ Library Tu B'Shevat Celebration at tBUG, 9:30am, TBT Super Bowl Party, 2:45pm, TBT & PJ Library Tu B'Shevat Celebration at tBUG, 9:30am, TBT Super Bowl Party, 2:45pm

Tuesday

Conversion Seminar, 6:00pm

Wed 2/15

Level 2 Hebrew Group, 4:30pm, Teen Program, 6:00pm, Level 2 Hebrew Group, 4:30pm, Teen Program, 6:00pm

Thu 2/16

Lunchtime Talmud Study, 12:00pm, Level 1 Hebrew Group, 4:15pm, Lunchtime Talmud Study, 12:00pm, Level 1 Hebrew Group, 4:15pm

Thu 2/23

Lunchtime Talmud Study, 12:00pm

Sun 2/26

Sisterhood Hamentashen Baking, 10:00am

Tue 2/28

Conversion Seminar, 6:00pm

Wed 3/1

Level 2 Hebrew Group, 4:30pm, Sisterhood Hamentashen Baking, 6:00pm, Teen Program, 6:00pm, Level 2 Hebrew Group, 4:30pm, Sisterhood Hamentashen Baking, 6:00pm, Teen Program, 6:00pm, Level 2 Hebrew Group, 4:30pm, Sisterhood Hamentashen Baking, 6:00pm, Teen Program, 6:00pm

Thu 3/2

Lunchtime Talmud Study, 12:00pm, Level 1 Hebrew Group, 4:15pm, Torah Trope, 6:00pm, Sisterhood Board Meeting, 6:30pm, Lunchtime Talmud Study, 12:00pm, Level 1 Hebrew Group, 4:15pm, Torah Trope, 6:00pm, Sisterhood Board Meeting, 6:30pm, Lunchtime Talmud Study, 12:00pm, Level 1 Hebrew Group, 4:15pm, Torah Trope, 6:00pm, Sisterhood Board Meeting, 6:30pm, Lunchtime Talmud Study, 12:00pm, Level 1 Hebrew Group, 4:15pm, Torah Trope, 6:00pm, Sisterhood Board Meeting, 6:30pm

Sat 3/4

Shacharit, 9:00am, Religious School, 9:30am, Shacharit, 10:30am, Cooking for Tent City 4, 3:30pm, Shacharit, 9:00am, Religious School, 9:30am, Shacharit, 10:30am, Cooking for Tent City 4, 3:30pm
Mitzvah | Support From an Open Heart
Whether through time, talent, or treasure, there are so many ways that you can support your Jewish community at TBT. Below are a few ways you can be involved:
Wed, February 8 2023
17 Shevat 5783
Wed, February 8 2023 17 Shevat 5783